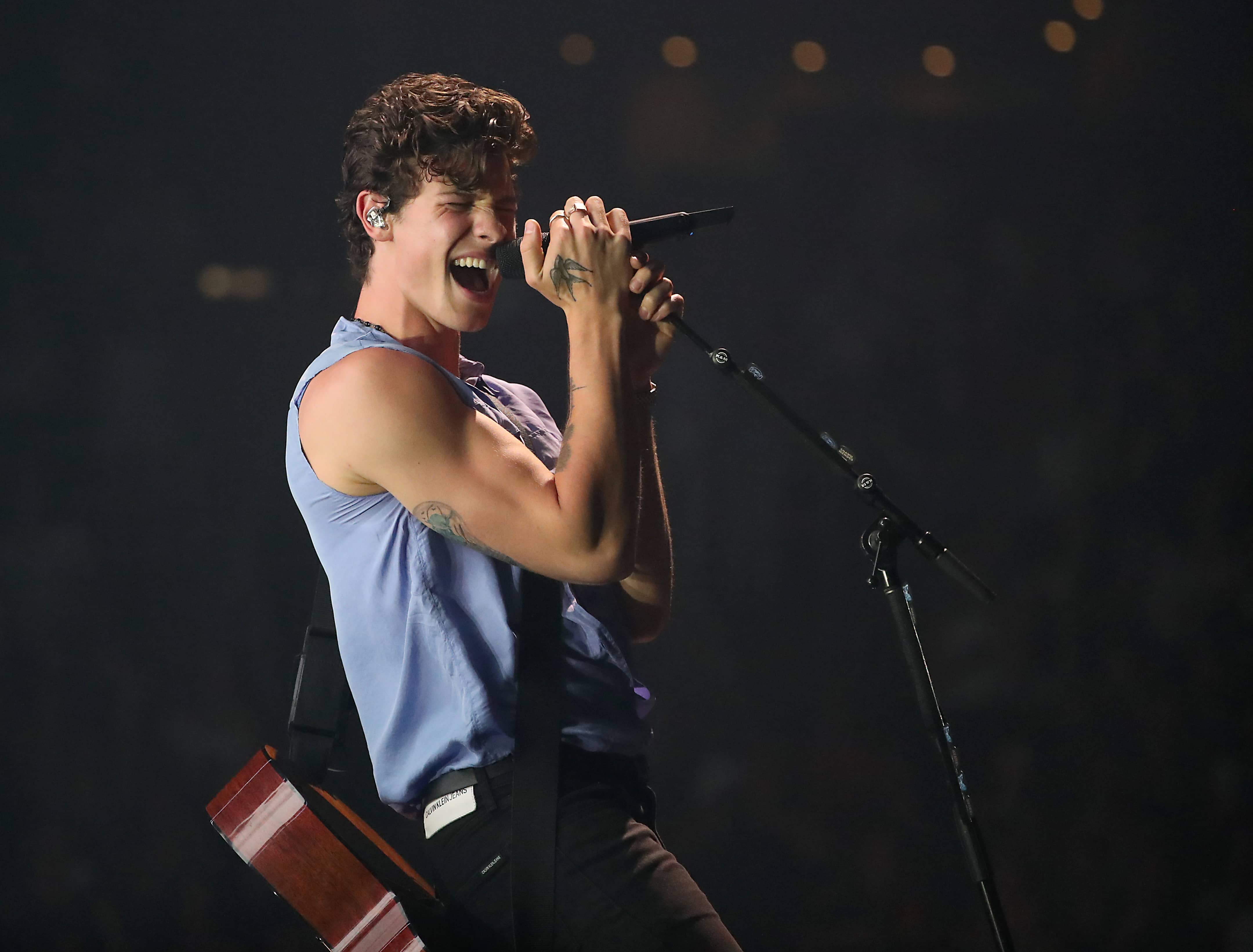 The surprises keep coming! Following the release of his newest single, "Wonder" early October, Shawn Mendes is dropping clues on his up and coming Netflix original documentary "In Wonder" set to be released on November 23rd.
In the newly released teaser trailer for the documentary, Mendes gives fans a behind the scenes look of his ups and downs while on tour. If you're wondering whether or not Camila Cabello will be featured, she sure will be! In addition to showing several never before seen moments alongside Cabello, Mendes revealed "every song (he) ever wrote" was for her!
Shawn-mila fans included, feast your eyes! See the trailer for the Netflix Original Documentary, "In Wonder" below.
The album, "Wonder" is set to be released December 4th.