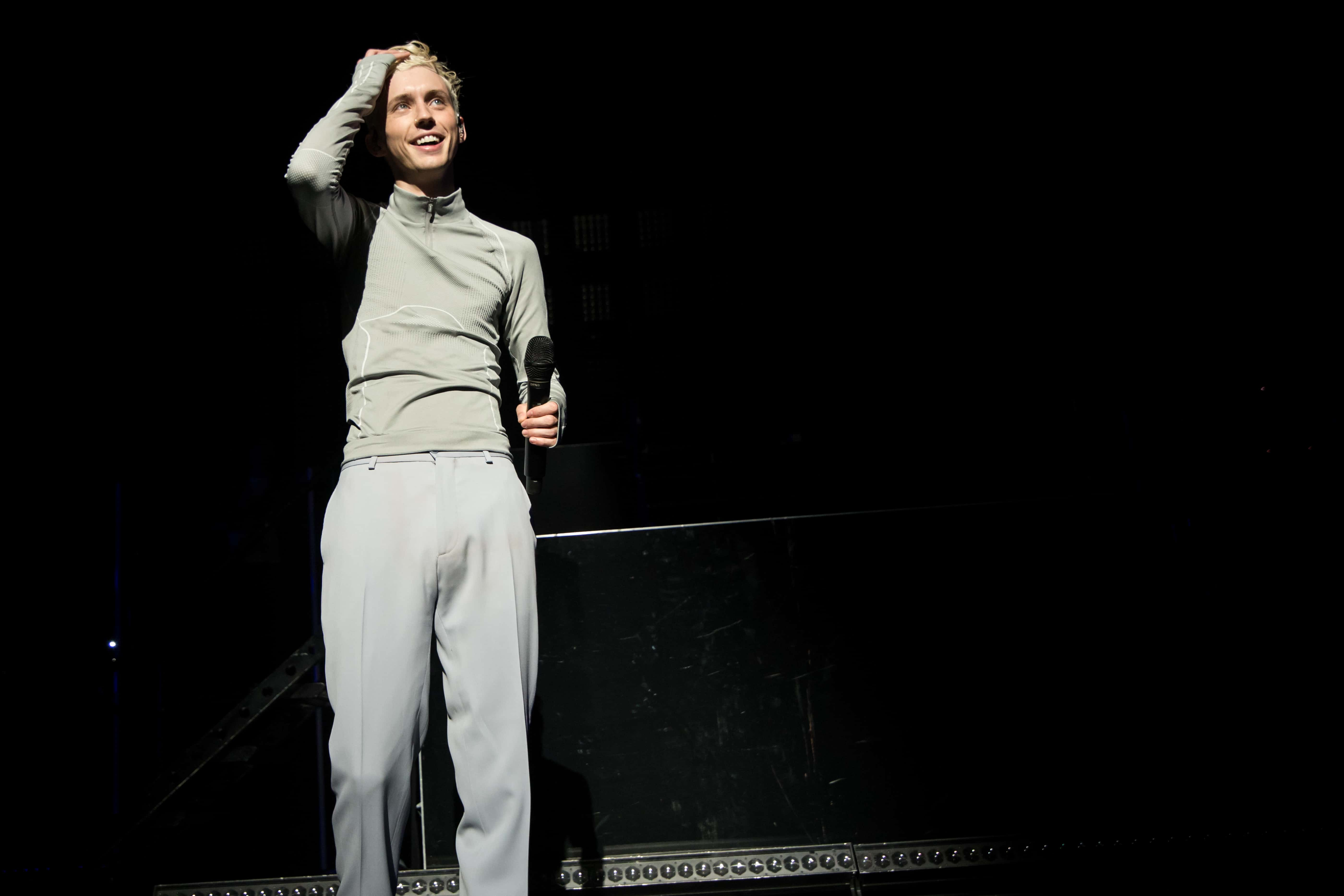 Pop artist Troy Sivan released a new track called "Easy" that will be included in his next EP In a Dream.
The singer said his "blood and guts is in this song." The new EP will feature six songs and is set to be released next month on August 21. "Easy" will be the second track on the EP, it is all the second song Sivan has dropped this year, which follows the release of "Take Yourself Home."
Listen to the new track and keep an eye out for the music video premiere below.
Photo: Shutterstock