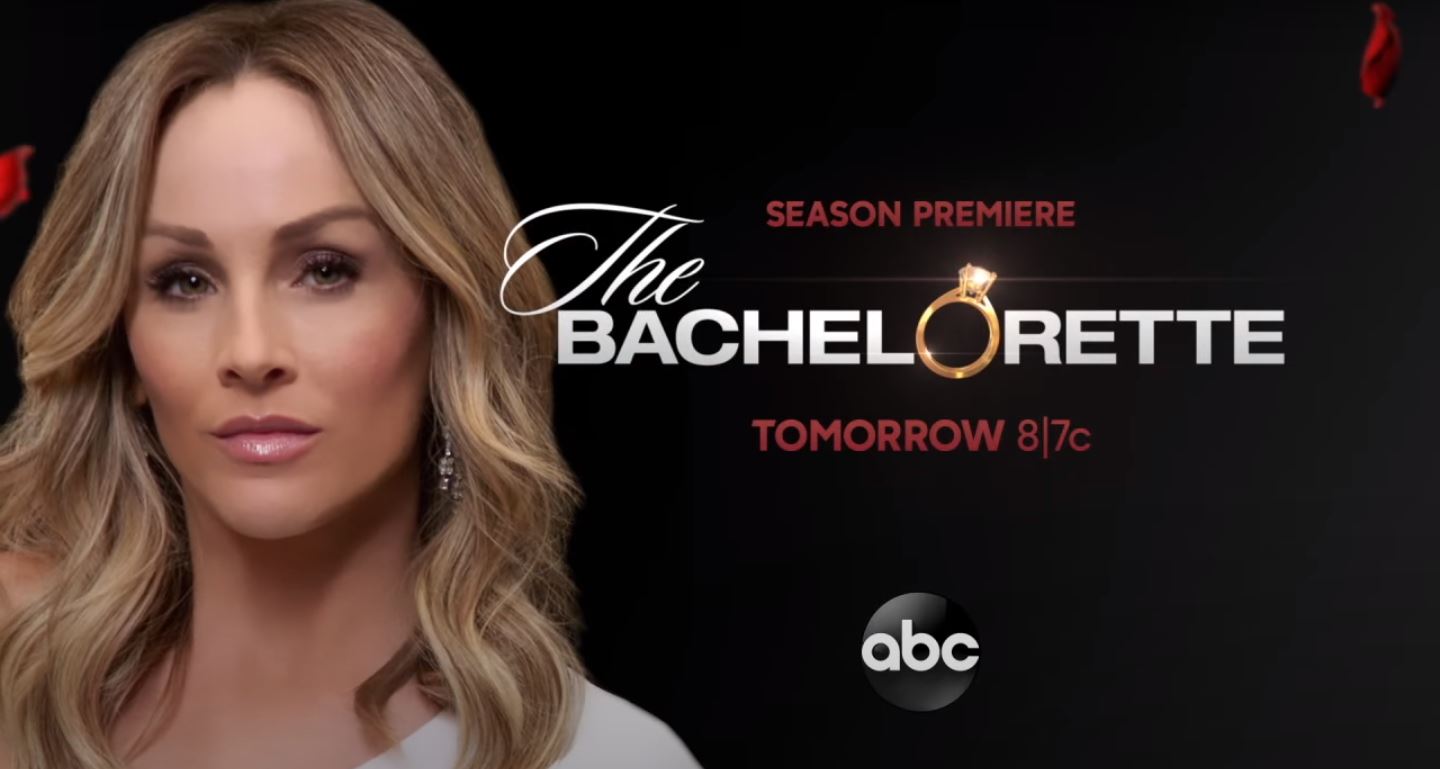 The Bachelorette finally premieres tonight, and it seems that things might be a little intense this season. But hey, it's 2020 what did you expect?
Looking at the released trailer for the 16th season with Clare Crawley, the drama is going to be in full effect. We can't tell how fast things are going to escalate this season, but we're committed to see where Crawley's love journey is headed. Or if her time will be cut short.
The 39-year-old bachelorette is looking for love, and even says it "might just be [her] last chance." At first, there is a love-at-first-sight moment with Crawley and a contestant named Dale Moss, but then suddenly things take a turn. Let's just say the trailer highlights a lot of tears, yelling, frustration, and uncertainty for Crawley and the men.
Check out all of these emotions unfold below. Season 16 premieres tonight at 7pm on ABC.
AT LAST! Here's a first look at tomorrow's premiere of #TheBachelorette! 🤩🌹 pic.twitter.com/DdYMXPw00K

— The Bachelorette (@BacheloretteABC) October 13, 2020
The drama starts night 1️⃣ on #TheBachelorette tonight at 8|7c on ABC! https://t.co/7znovfRBxF

— The Bachelorette (@BacheloretteABC) October 13, 2020
Photo: YouTube