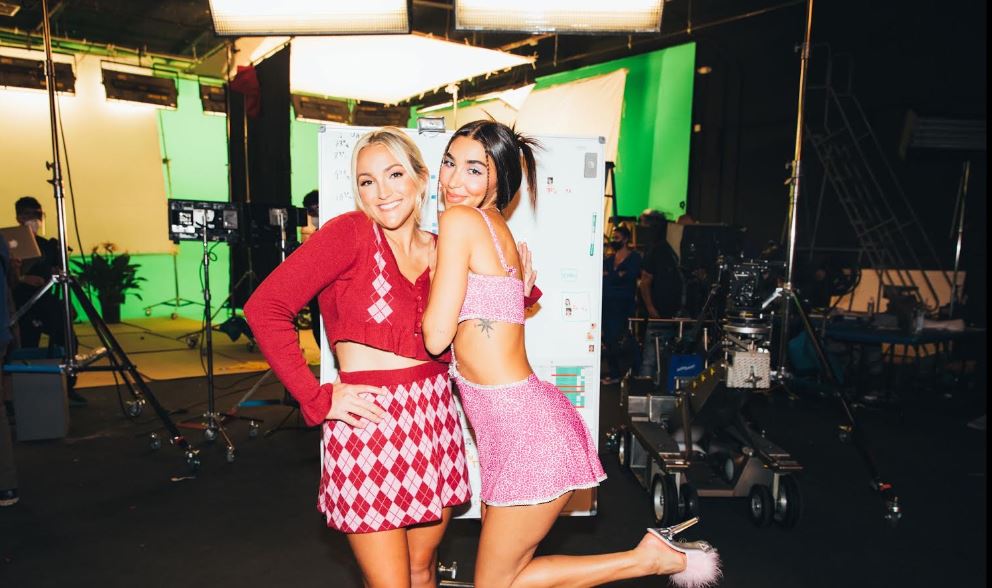 Jamie Lynn Spears is returning to the Zoey 101 set. The actor, singer and mother of two recently sat down with Nylon to discuss the upcoming reboot of the Nickelodeon show, a new version of the show's theme song and opened up about her childhood career.
Zoey 101 aired from 2005 to 2008 and had a total of three seasons. Being a teenager and in the spotlight simultaneously was a profound time for the 29-year-old. "It was all those insecurities that were very much just like every other girl has, but I just happened to be on TV. I got very insecure about a lot of things, especially in young Hollywood, and that was the time where it was very heavy with the paparazzi."
With the memorable show making a comeback, many are anticipating what's to come from Spears and the cast. "Obviously we want to meet her as an adult now, and I do think it should be a show for young adults," said the actor. "We want to do it justice for the fans that were 10 and 12 when it first aired, while also bringing in the new generation of fans. Finding that balance will be really important because we want to connect with where people are today."
Spears says she and the creators of the show are working to establish a set storyline for Zoey's character, saying, "We don't want to just do it to do it. We want it to be good."
As for the new version of the theme song, that's coming this Thursday, October 22 and the music video will be released on October 27. The song was originally recorded in 2004 and written by Spears and her sister Brittney. The updated track was produced by DJ Chantel Jeffries and has a "techno edge" to it. "This is reminiscent of that time, but also the modern Zoey. Who would Zoey be today? What would she sound like? This hits it right on the head, especially for where I'm going with everything."
Tune in to 933 Austin on Thursday, October 22 at noon to hear the premiere of the new track!