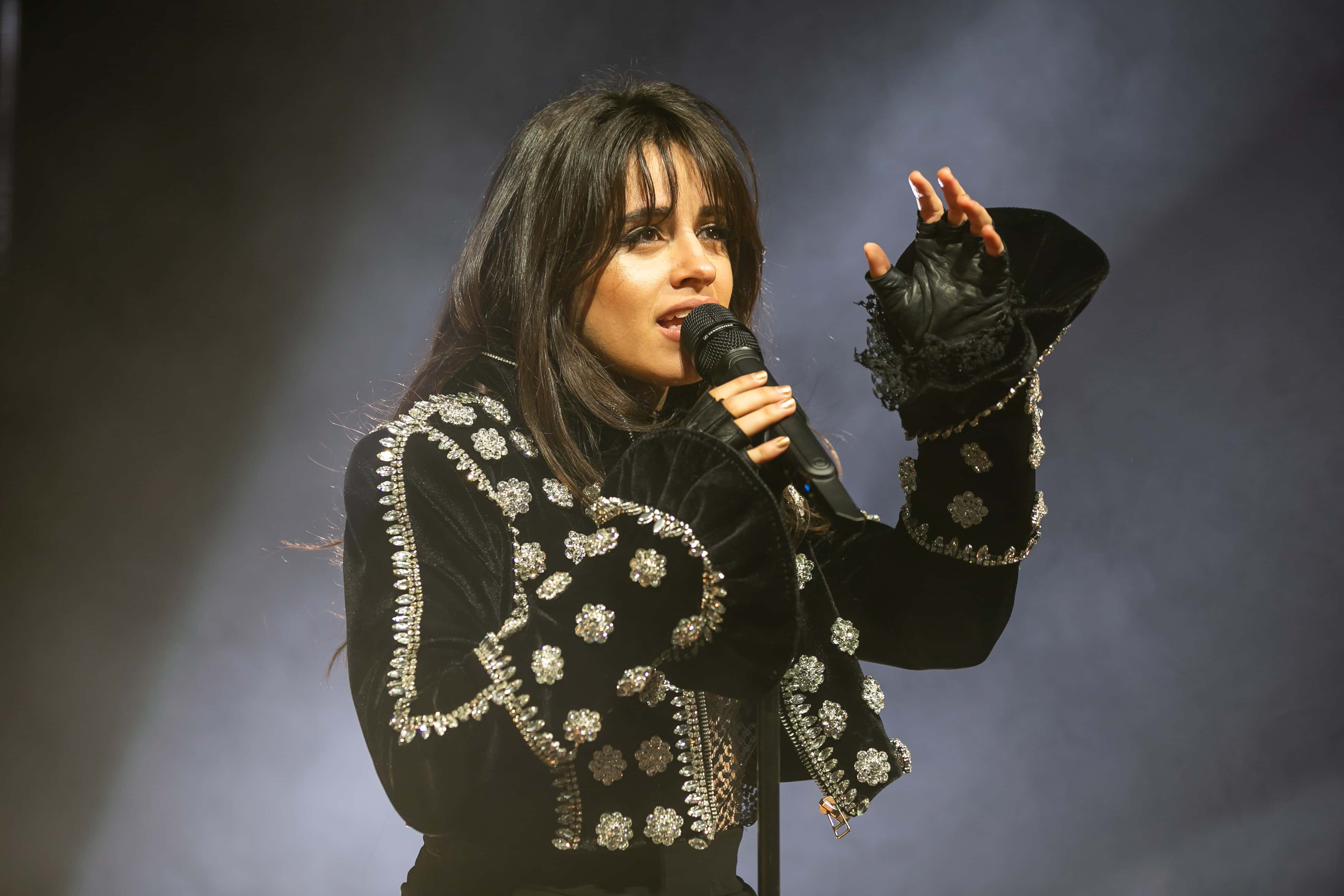 Grab some tissues. This one's a tear-jerker.
On Father's Day, Camila Cabello released a sentimental music video dedicated to her father for her 2019 track "First Man." The music video is a compilation of home videos showing the pop star growing up with her dad.
The artist shared a preview of the emotional video on social media, thanking her father for all he's done.
"Papa, I made this for you. thank you for loving me, unconditionally, ferociously, and constantly. doesnt matter if I fail or succeed, doesn't matter if I feel on top of the world or like the dirt on my shoe lol. you love me just because you love me, without me needing to do or be anything other than just me. thank you endlessly, for everything," said Cabello. 
"Thank you for showing me what love is and for showing me how to be loved. I will always be your little girl."
Yeah, we're totally not sobbing right now. Watch the heartfelt music video below.
Photo: Shutterstock/Brandon Nagy