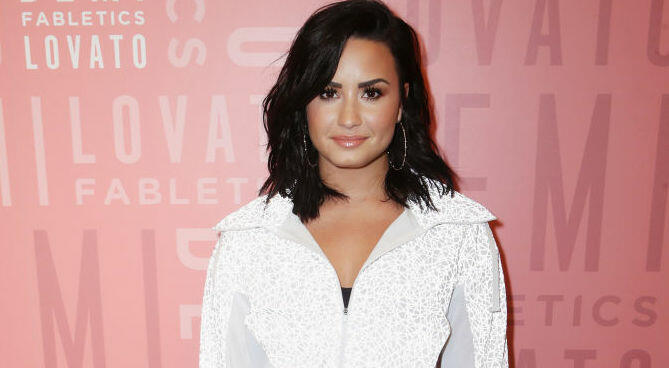 Demi Lovato made contact with aliens and posted videos of UFO sightings....do you believer her????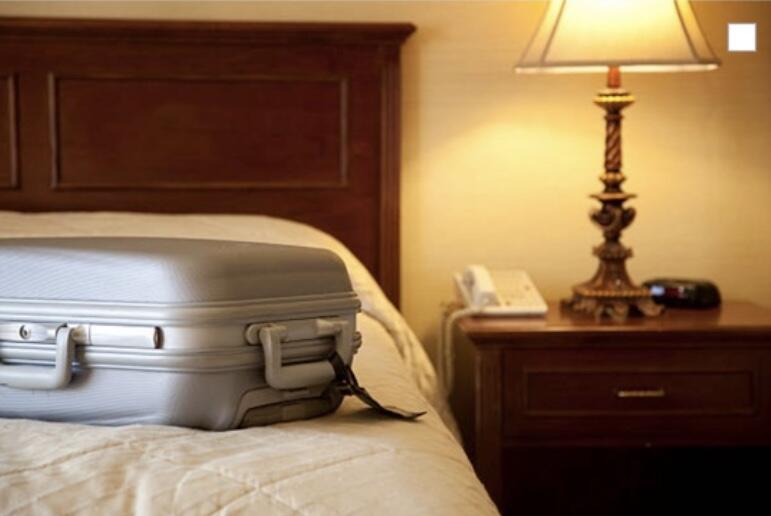 Today's Awkward Tuesday Phone Call has one of the most intimate confessions that anyone has ever made on our show. It's either gonna make you laugh or crawl into...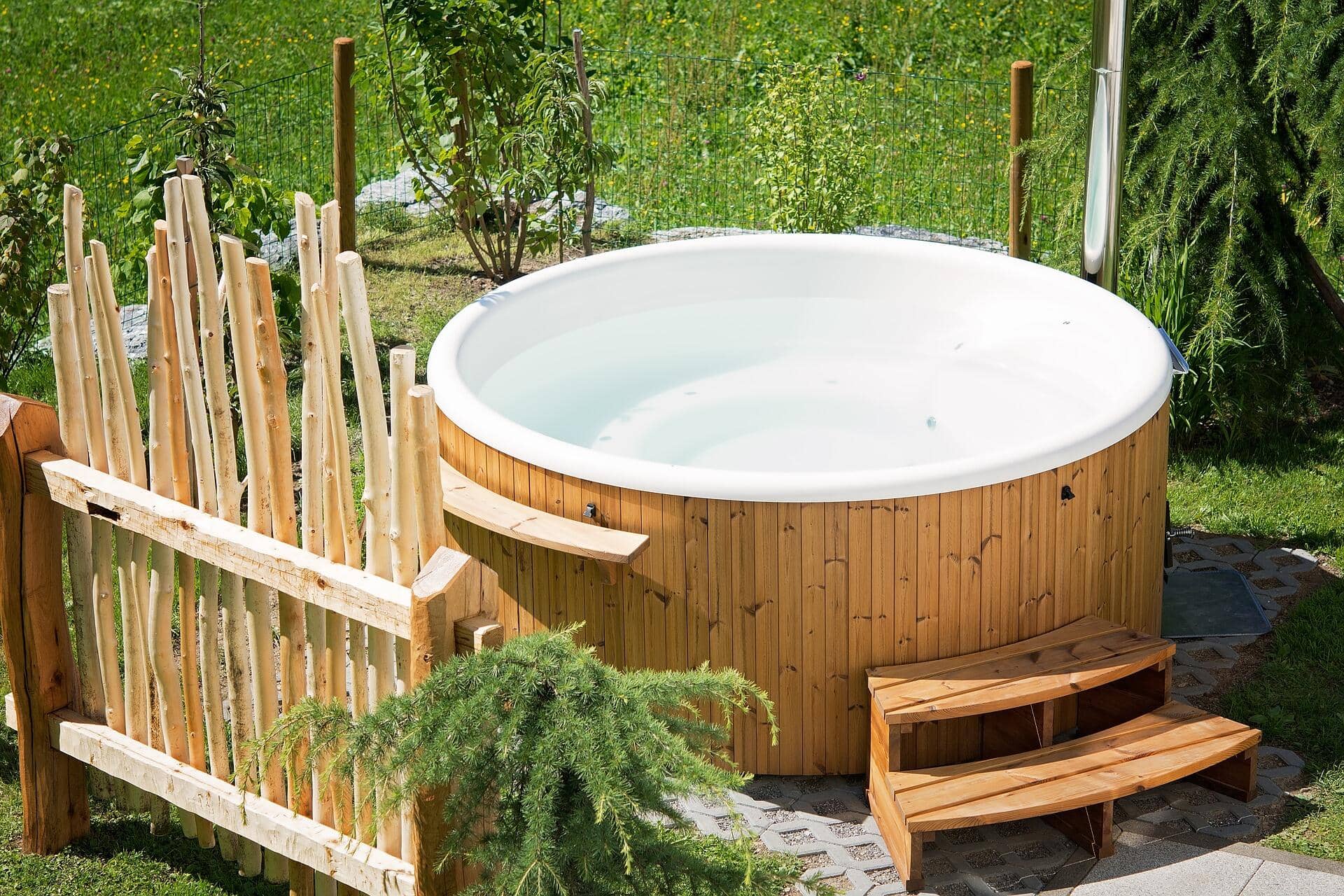 The guy on today's call told us he has a signature move that works 100% of the time but for the first time his move FAILED him and now...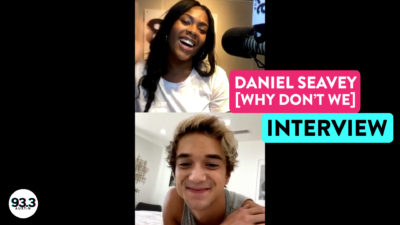 Our very own Imari Mora chatted with Daniel Seavey of Why Don't We on...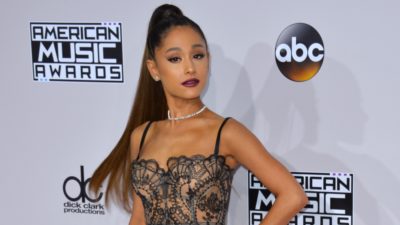 Ariana Grande announced over the weekend that her upcoming track "Positions," as well as...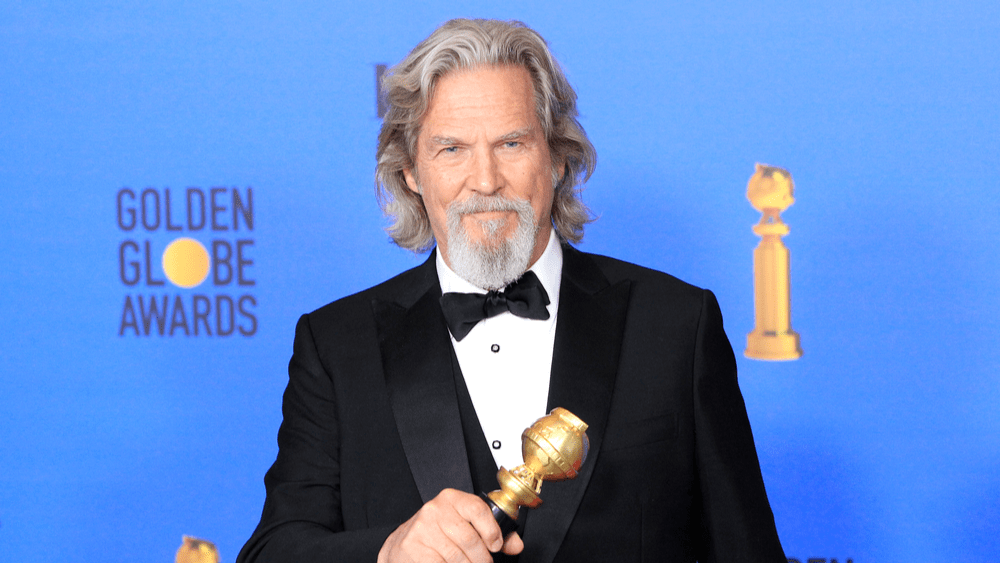 Oscar-winning actor Jeff Bridges revealed on Twitter Monday night that he'd been diagnosed with lymphoma. The 70-year-old actor said his doctors say his "prognosis is...