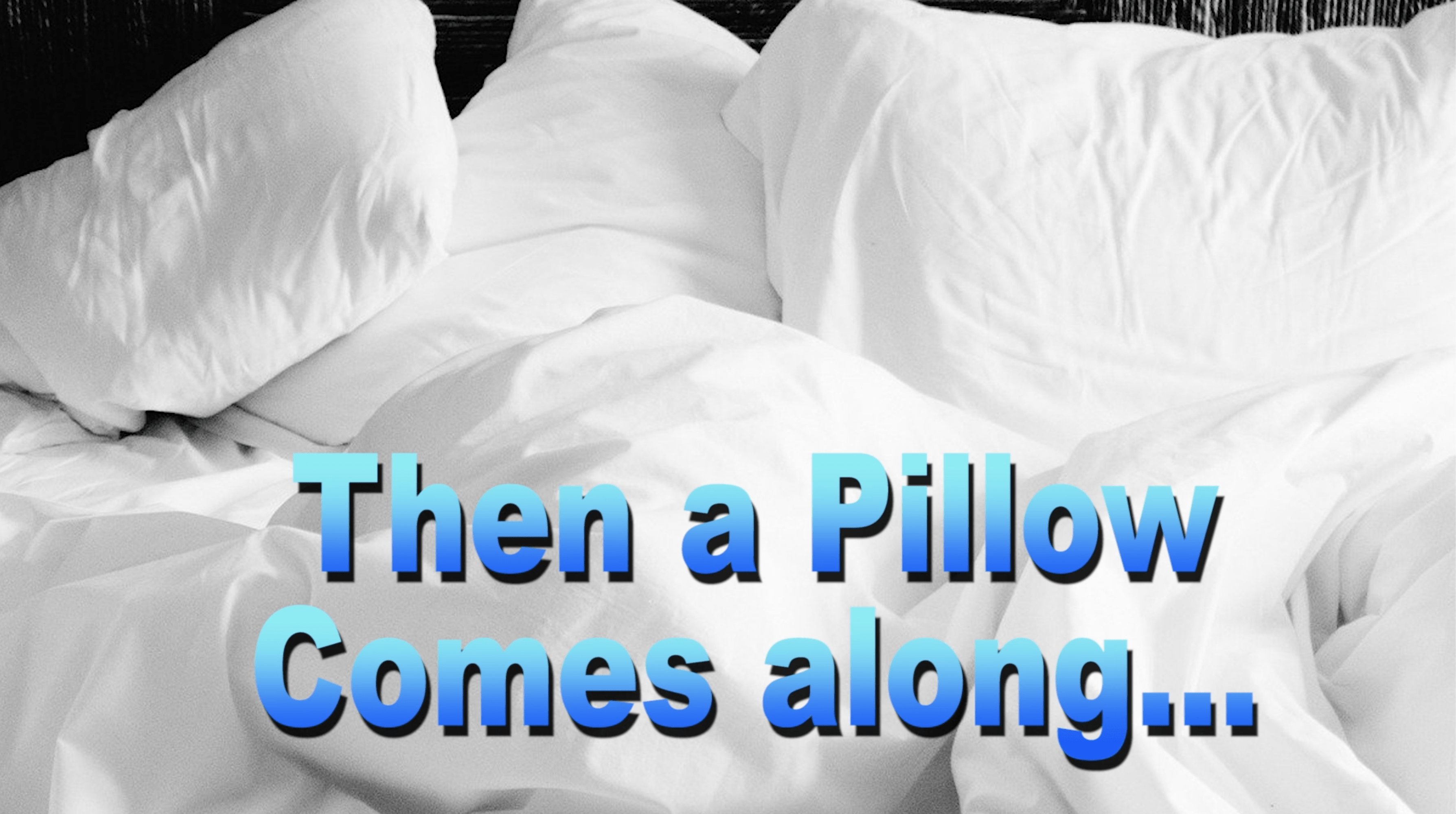 Is this the end for Bed, Bath and Beyond????... Instead of Mariah Carey's "Then A Hero...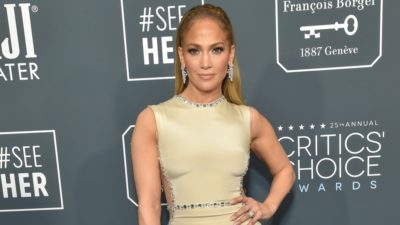 Jennifer Lopez and Maluma dropped their two-part music video collaboration, "Pa' Ti" and "Lonely" on TikTok,...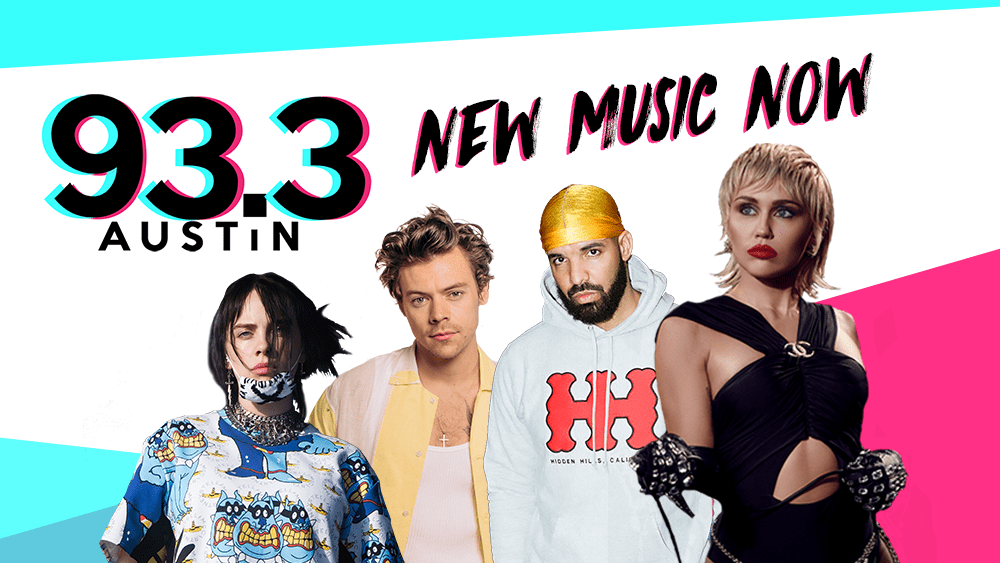 93.3 Austin "New Music Now": a new music focused channel playing today's most popular hits exclusively for Austin. Hear music from well-known artists such as...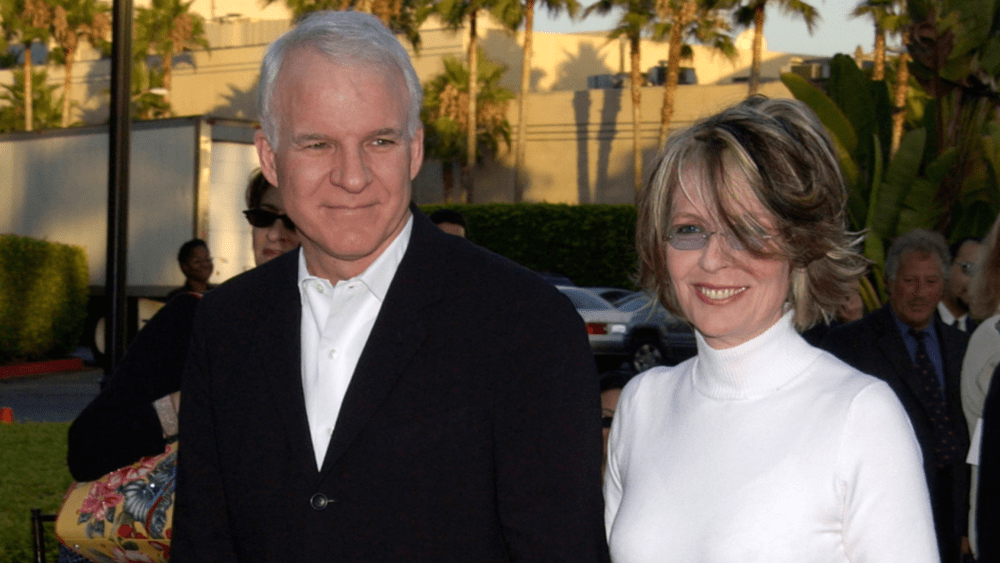 Netflix announced on Twitter that a "Father of the Bride" reunion is headed our way. The streaming service posted a short teaser video, with George...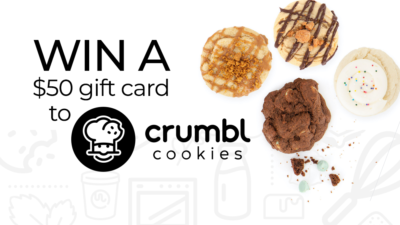 Have we got a SWEET contest for you! Register below to win $50 worth of yummy...